How Much House $500k Gets You in These American Cities
Source: https://www.trulia.com/blog/500k-in-hot-metros/?ecampaign=con_eyecandy&eurl=www.trulia.com%2Fblog%2F500k-in-hot-metros%2F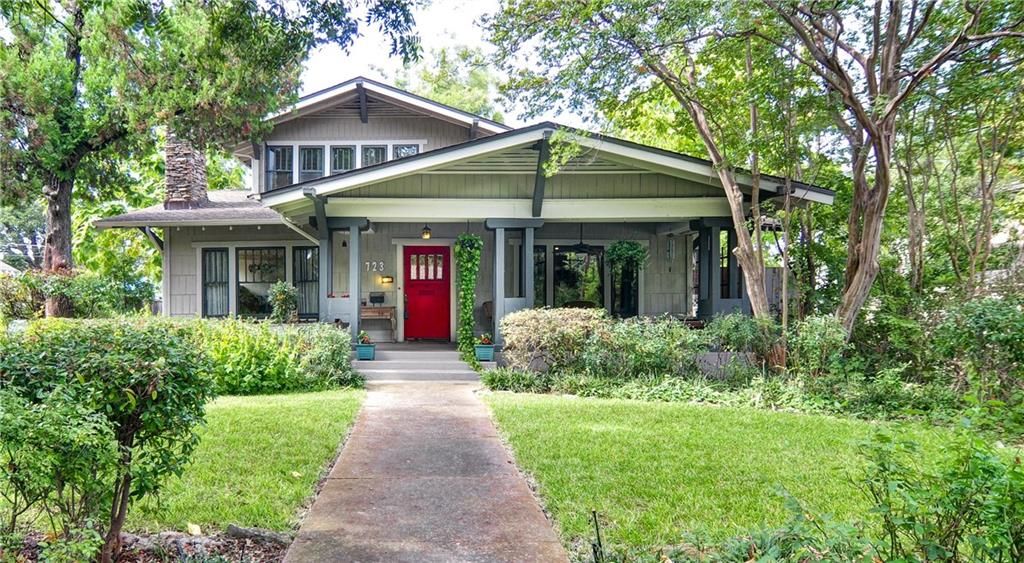 In Dallas, $500k buys you over 2,000 square feet in Hollywood.
---
Depending on the city, square footage will vary.
What does half of a million dollars get you these days? It all depends on where you are searching. In Dallas or Detroit, you can find a four-bedroom home on plenty of property. However, if your heart is set on one of the more expensive cities, you may wind up with just one bedroom. Check out how far your dollar will go in the largest cities in the U.S.