The Hottest Real Estate Markets to Watch in 2018
Source: https://www.trulia.com/blog/the-hottest-real-estate-markets-to-watch-in-2018/?ecampaign=con_cnews_digest&eurl=www.trulia.com%2Fblog%2Fthe-hottest-real-estate-markets-to-watch-in-2018%2F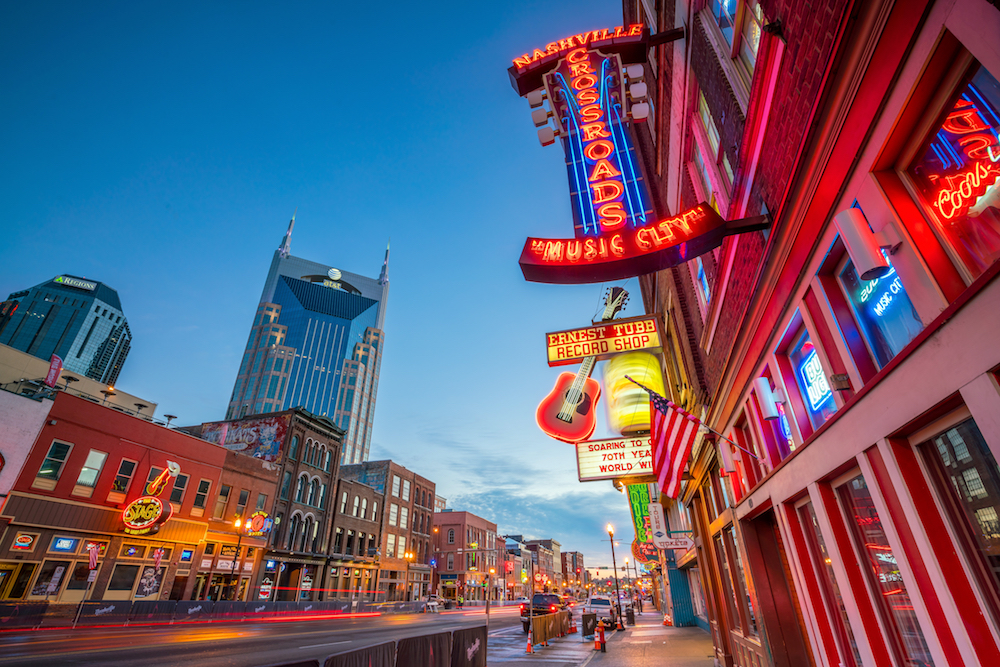 Diverse culture, live entertainment, and strong job growth makes Nashville one of the strongest housing markets of 2018.
---
See which cities are making the cut this year.
If you're thinking about where to move next, you're probably considering a wide array of factors like work, family, and the start of a new chapter. Every home purchase is also a huge investment—possibly the biggest you'll make in your life. Looking at the markets poised for growth can ensure your new home is also a good investment. To help, Trulia looked at the 100 most populated metros in the country, then used five key metrics to determine the 10 real estate markets with the highest growth potential in 2018: strong job growth, affordability, low vacancy rates, home search rates on Trulia.com, and a high population of young households (you can find our full methodology below). It may surprise you—it did us—to learn that Texas and Ohio are home to more than one fast-growing city. See where else made the cut below.